Hier ziet u een rangschikking van onze tours categorie.
Bij elke categorie ziet u meer specifieke informatie.
Wilt u meer informatie? Neem dan contact met ons op via telefoon, email of het contact formulier.
Wij wensen u veel leesplezier.
Zie ons aanbod voor Yoga tours. Volg Yoga classes op diverse locaties in India.
Alle Yoga classes door zeer professionele leraren. Aan het eind krijgt u ook een certificaat.
Vanaf onze eerste start hebben wij regelmatig Ayurvedische  reizen georganiseerd naar India en Sri Lanka.
Wij werken samen met t diverse Ayurvedische resorts in India en Sri Lanka voor uitgebreide Ayurvedische therapiën.
Op stedentrip Europa per trein of vliegtuig
Wij hebben een aantal Europese stedentrip gepland met vaste reisdata. Het reizen gaat met de trein of het vliegtuig.
Als India Reizen Specialist organiseren wij city tours naar de grote steden van India. Wilt u voor enkele dagen gezellig shoppen in Mumbai of Delhi of een andere stad in India. Wij organiseren dit voor u.
Vliegticket naar India boekt u bij ons goedkoper dan u online zult vinden. Ook krijgt u gratis extra bagage.
Een festival meemaken is dubbel genieten.
Wij hebben uiteraard vele festival reizen naar India. Maar ook naar Mauritius en andere landen.
Regelmatig organiseren wij mooie groepsreizen. De bestemming is heel divers, wereldwijd. De groepsreizen hebben een vaste reisperiode en de kosten zijn inclusief vliegticket. De betaling voor een groepsreis kan vaak in diverse termijnen.
In ons aanbod zijn de populaire groepsreizen, die wij elk jaar opnieuw aanbieden.
Voorbeelden zijn:
Onze Ganesh Chaturthi reis naar Mumbai-Kerala-Goa
De Divali reis naar Mauritius
De rondreis Amerika en Canada
Uiteraard hebben we ook nieuwe groepsreizen in ons aanbod.
Ook maken wij graag op aanvraag een groepsreis. Vertel ons waar u graag met een groep naar toe zou willen?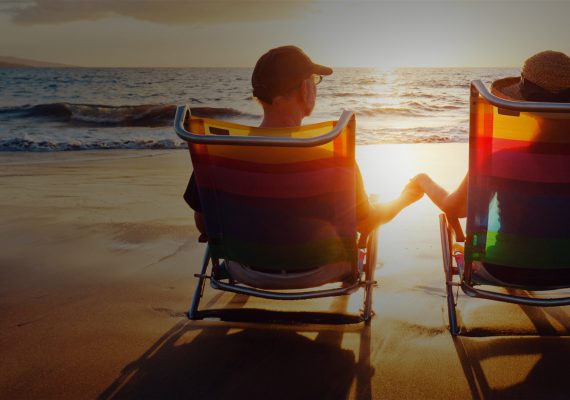 15 Days, 14 Nights Start From €v.a. 1700,--
Book Now
Over het algemeen zijn vliegtickets in de schoolvakantie duurder vanwege de grote vraag hiervoor.
Wij proberen lang van te voren voor u de vliegtickets goedkoop te kopen en maken de reis voordeliger door met een groep te reizen.
Het is aan te raden zo snel mogelijk uw schoolvakantie reis te boeken.
India staat bekend als een spirituele bestemming. De meeste van onze spirituele reizen brengt u naar India.
Tijdens de tours bezoekt u meestal eeuwen oude prachtige tempels, ziet u prachtige grote en kleine beelden van de Hindoe goden. Kom tot rust en voel je gezegend met een spirituele India tour.
OUR MOST POPULAR PACKAGES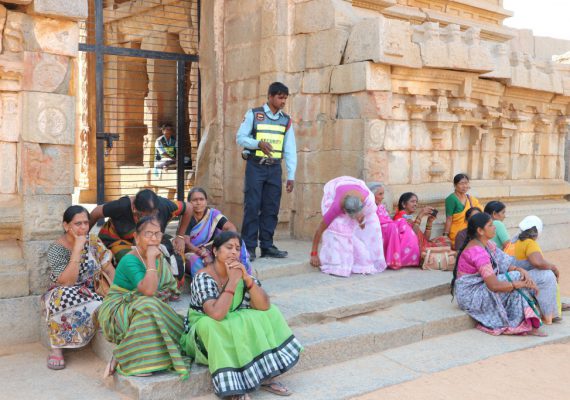 25 Days, 23 Nights Start From €350,-- (in combinatie met optie 1)
Book Now