Ayurvedica Travel = India Reizen Specialist
Wij hebben een groot aanbod aan India reizen.
Uiteraard kunnen wij de aangeboden tours precies op maat voor u maken. De kosten genoemd bij onze tours is op basis van 2 personen.
Wilt u met meerdere personen reizen, dan zal het bedrag per persoon goedkoper worden. Neem hiervoor contact met ons op.
Of heeft u wensen voor nieuwe bestemmingen in India, dan maken wij graag een nieuwe tour voor u.
Zie ons aanbod voor Yoga tours. Volg Yoga classes op diverse locaties in India. Alle Yoga classes door zeer professionele leraren. Aan het eind krijgt u ook een certificaat.
Vanaf het begin organiseren wij  Ayurveda Reizen naar India. Wij hebben contact met diverse Ayurvedische resorts in India en Sri lanka voor uitgebreide Ayurvedische therapiën.
Noordoost-India ligt verscholen tussen Bangladesh, Tibet, Bhutan en Myanmar.
Een rondreis door Oost-India neemt je mee door een gevarieerd landschap:
Noordoost-India is een van de meest cultureel diverse gebieden ter wereld.
De meeste tours beginnen in Kolkata, ooit de hoofdstad van het Britse rijk.
The Best Places to Visit in East India
In Odisha : Puri, Konark, Bhubaneswar
West Bengal
Bihar
Resten van oude rijken, kosmopolitische steden, spirituele steden, schilderachtige bergen, schilderachtige meren en weelderige valleien maken allemaal deel uit van het uitgestrekte en gevarieerde landschap van Noord-India. Met iets voor iedereen hebben we een lijst samengesteld met enkele van de beste plaatsen om te bezoeken in Noord-India.
Delhi – Agra-Varanasi-Amritsar-Gulmarg-Sonmarg-Srinagar-Kashmir-Haridwar-Rishikesh-Parvati Valley- Manali-Leh-Ladakh-Rajasthan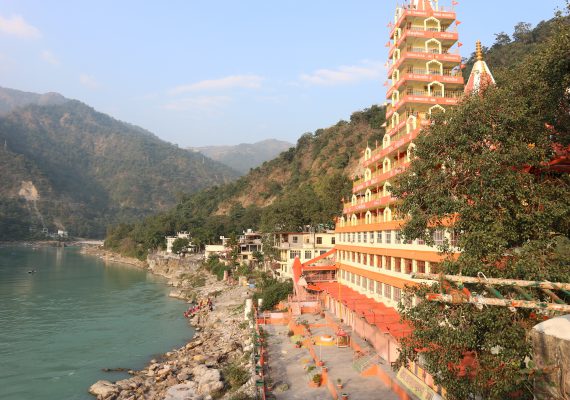 21 Days, 20 Nights Start From €950,-- p/p
Book Now
South-India bestaat uit Karnataka, Kerala, Tamil Nadu, Andhra Pradesh en Telangana. Elke staat heeft zijn eigen unieke tradities, cultuur, geschiedenis en kunst, en voor een reiziger is de regio een opslagplaats van unieke, gedenkwaardige en verrijkende ervaringen. Hier sommen we enkele van de beste plaatsen om te bezoeken.
Bangalore – Mysore – Ooty- Hampi – Badami – Kerala-Coorg -Gandikota- Kodaikanal- Madurai- Gokarna,- Hyderabad- Goa- Chennai- Mahabalipuram-Pondicherry- Lakshadweep.
Centraal India:
Er zijn prachtige natuurparken in deze regio. Er zijn prachtige Natuurparken en Reservaten. Madhya Pradesh hoort tot Centraal India.
De mooiste plekken van West India:
Rajasthan : Udaipur, Jaipur, Jaisalmer, Bharatpur, Deeg, Ranthambore, Jodhpur, Pushkar, Mount Abu, Bundi.
Gujarat: Kutch, Gir, Champaner-Pavagadh.
Maharashstra: Mumbai, Anjanta & Ellora Caves, Matheran. Malshej, Mandawa, Nawalgarh, Takarli, Mahabaleshwar, Manori, Alibug, Amboli, Murud Jujira, Ganpatipule, Kamshet.
Informatie over de Luxury Train tours volgt….
GOEDKOPE VLIEGTICKETS MET GRATIS EXTRA BAGAGE
Neem contact met ons op en wij sturen de beste vliegopties voor India