OUR MOST POPULAR PACKAGES
Onze groepsreizen met vaste reisdata en inclusief vliegticket.
Reserveer de mooie Karnataka with Goa Tour.
Reisperiode : 16 Januari 2020 tot 05 Februari 2020.
Top Destinations
Explore the World with us.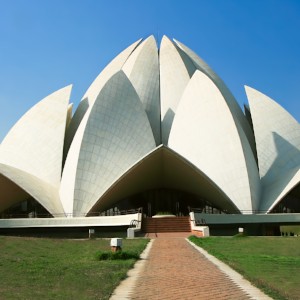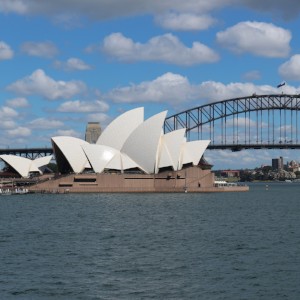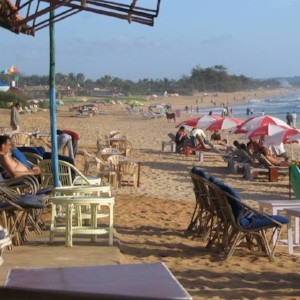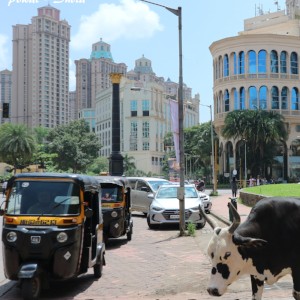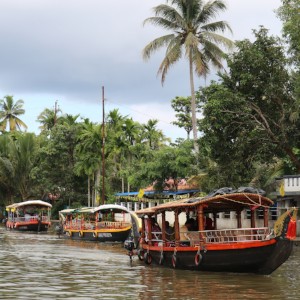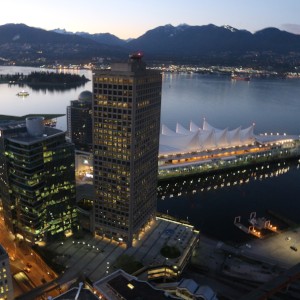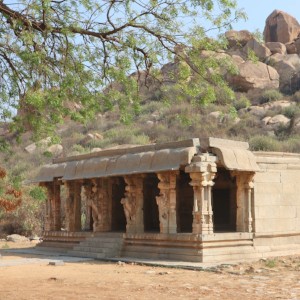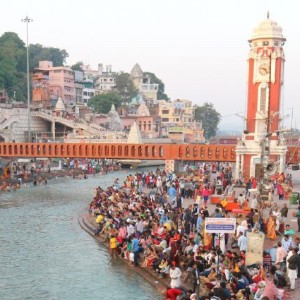 Ganges
Haridwar - Rishikesh, India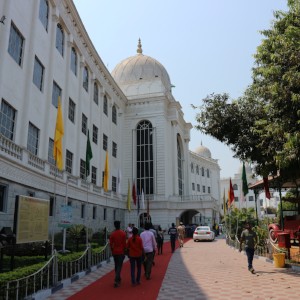 Salar Jung Museum
Hyderabad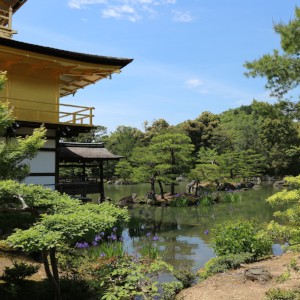 INCREDIBLE INDIA
Wij reizen naar India om de verbindingen tussen gastvrijheid en traditie te vieren,
tussen de oude culturen en de moderne wereld, tussen de mens en zijn omgeving.
Dit is het land van exotische bestemmingen die een ervaring van een onvergetelijke reis geeft.
Recommend tour packages
Een aantal van onze mooie tours.
ABONNEER U OP ONZE NIEUWSBRIEF